Instruction to Pair Wireless Headset with Panasonic Phone
(Panasonic model KX-TGF380, KX-TGF382, KX-TGF383, KX-TG590SK, KX-TG592SK, KX-TG593SK)
1. Turn on your OvisLink wireless headset. .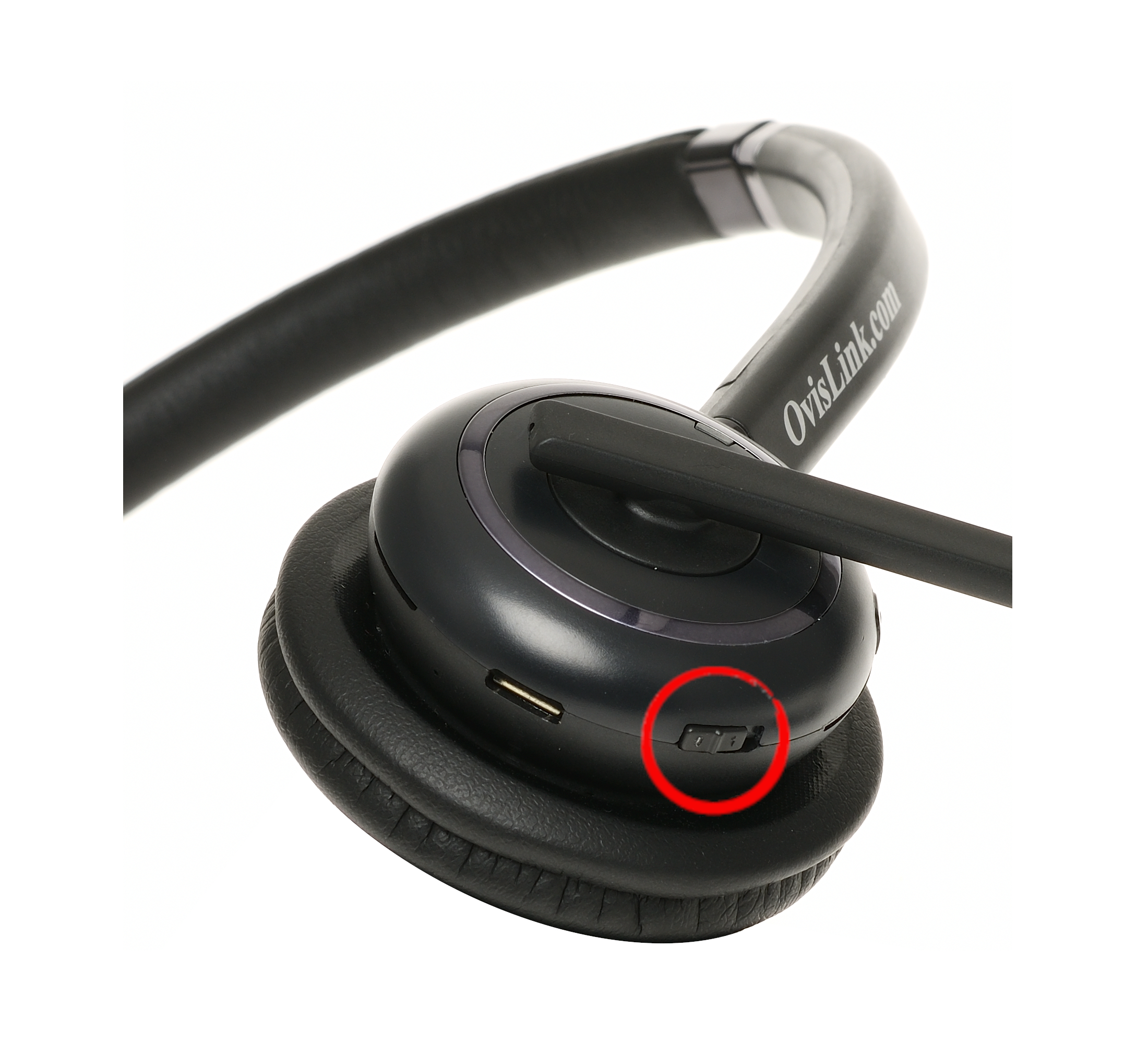 2. On the Panasonic phone, press the "MENU" key.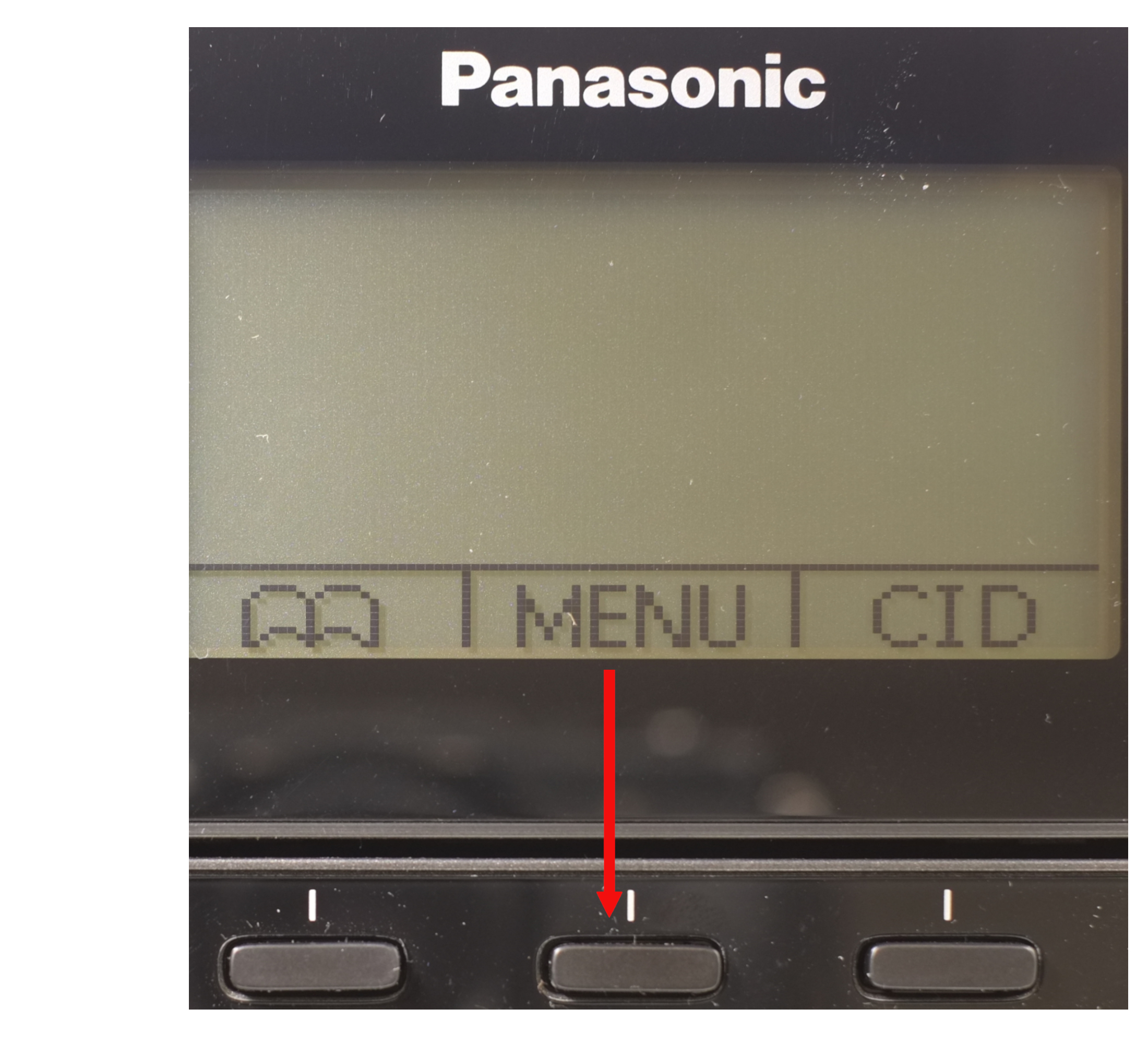 3. Press the down arrow key at the low right hand side of the phone 4 times. You'll see "Bluetooth" on the phone display.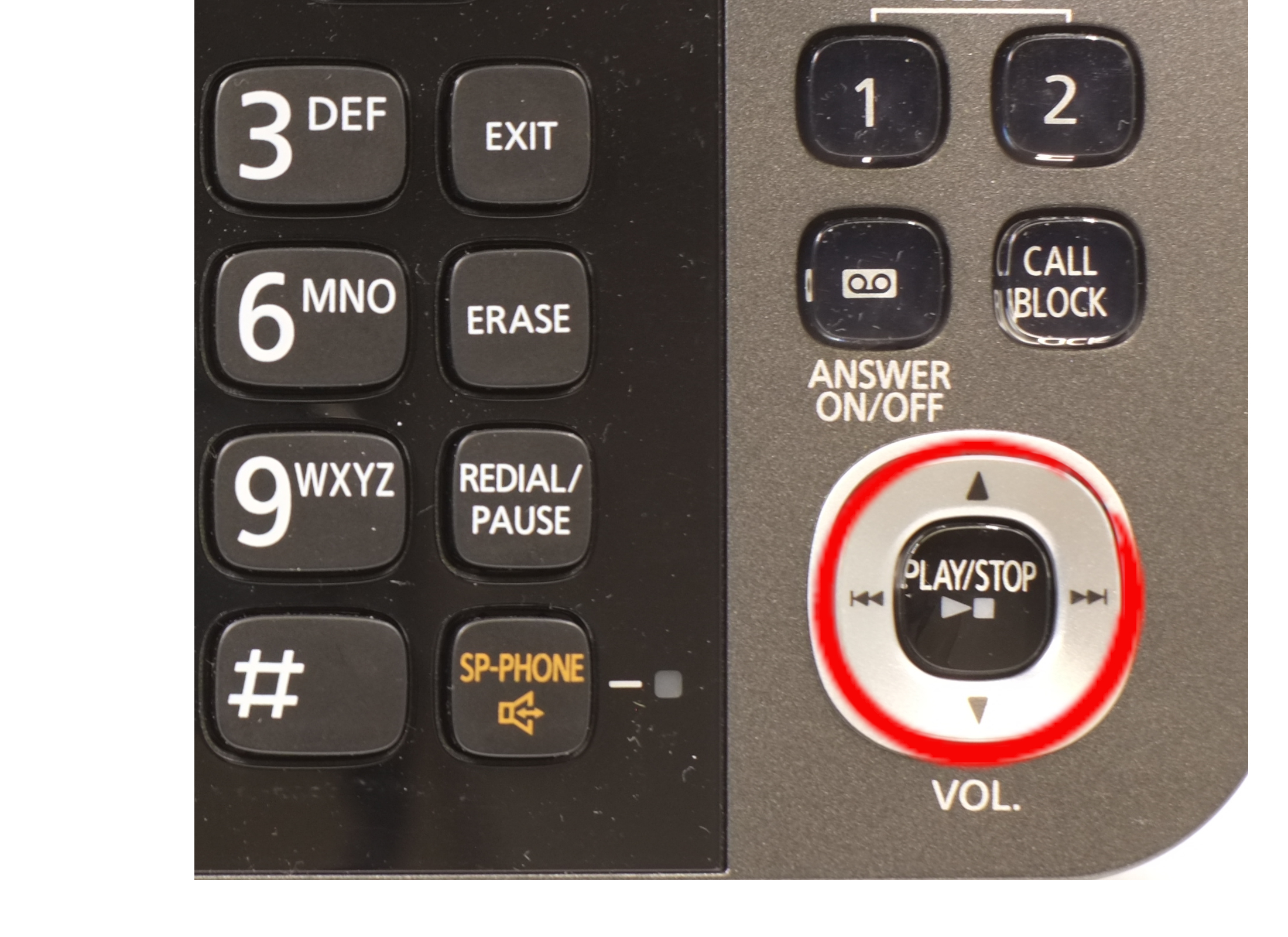 4. Press "select" key (the middle key below the phone display).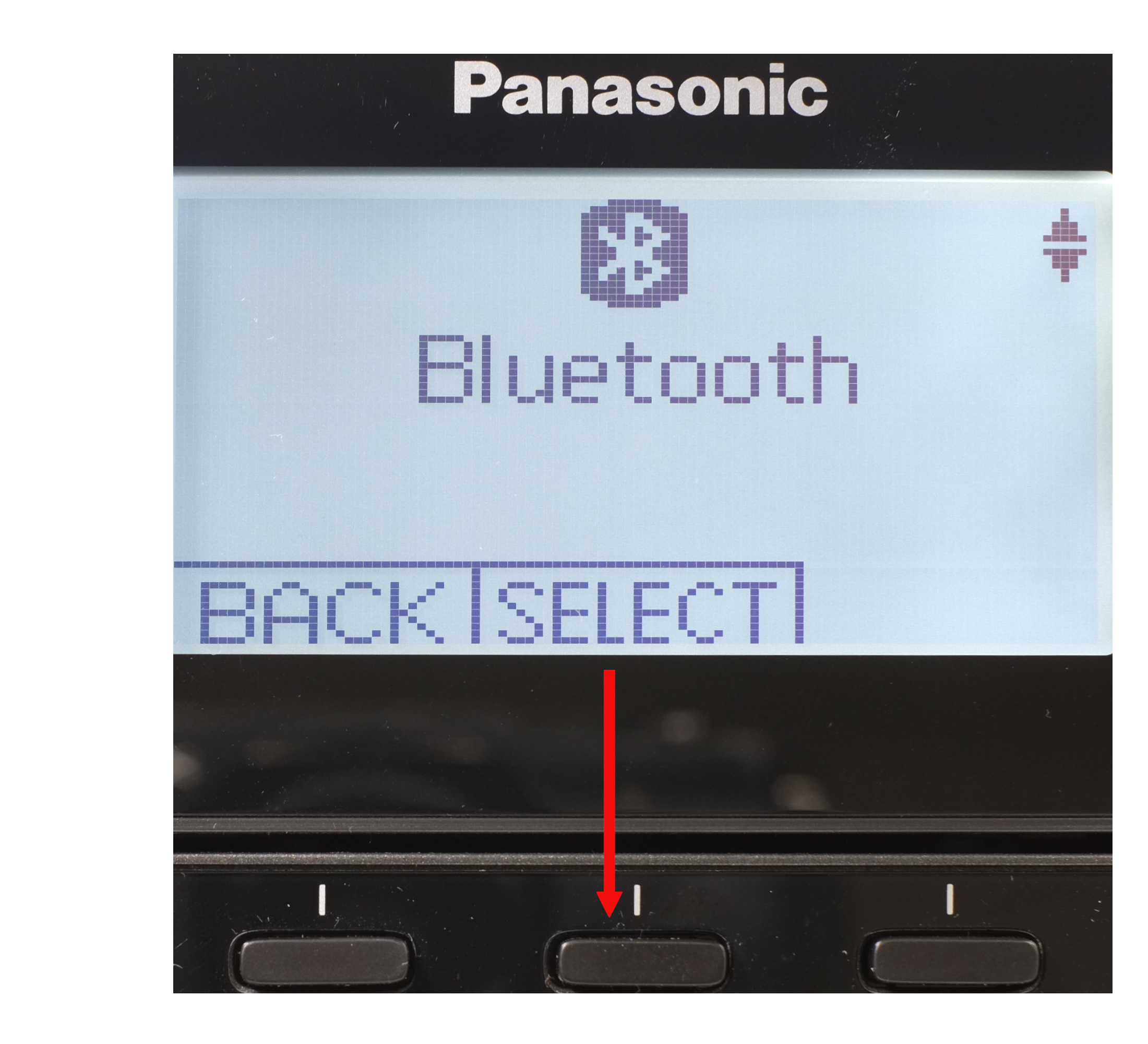 5. You'll see "Link to cell" on the phone display. Press down arrow key twice, "Headset" will display on the screen.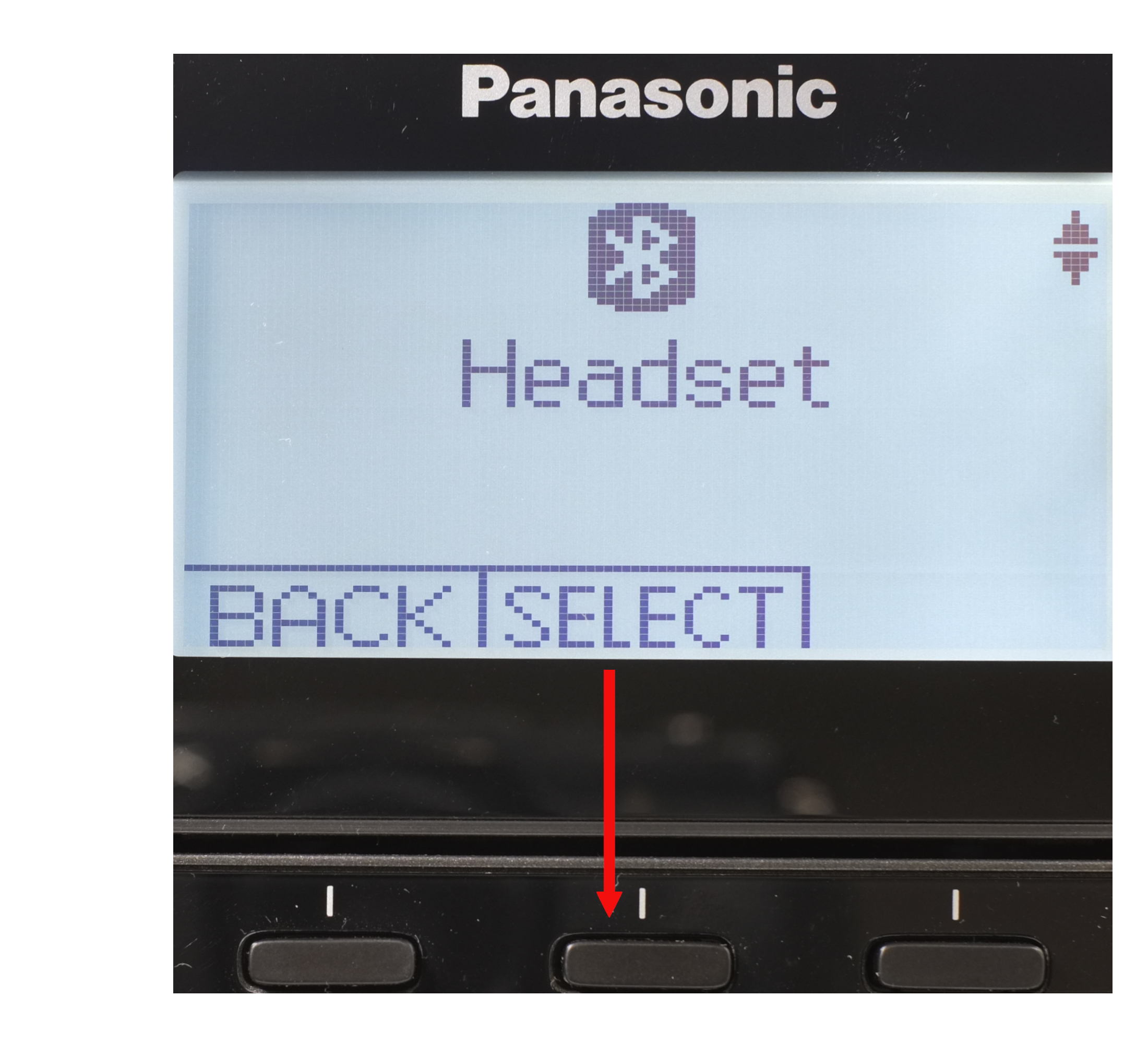 6. Press "Select" key again. "Connect", "Pair" will show on the display. Press down arrow key to highlight "Pair" then press "Select" key.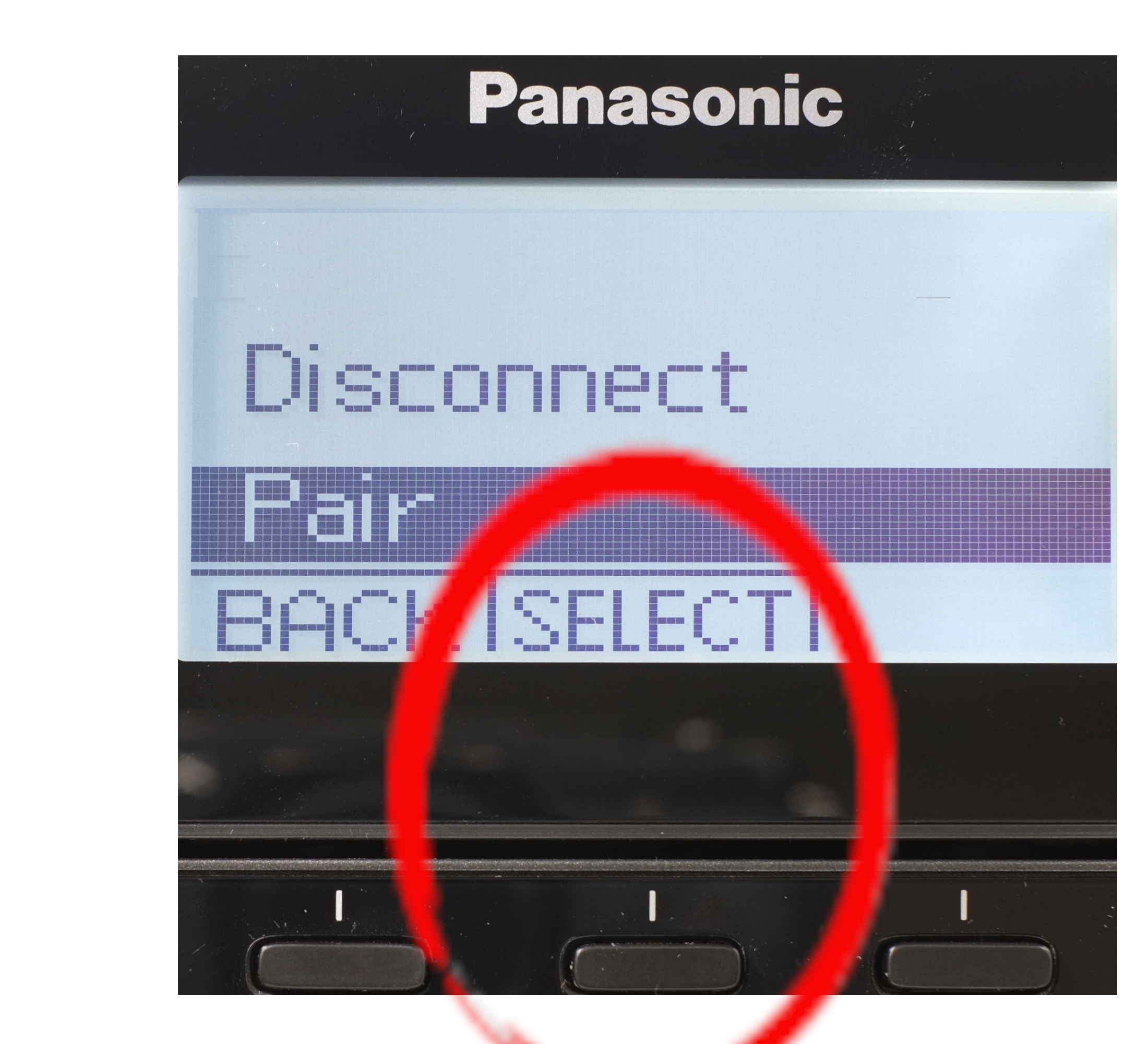 7. On "Enter Pin" show on screen, enter "0 0 0 0" then press OK key.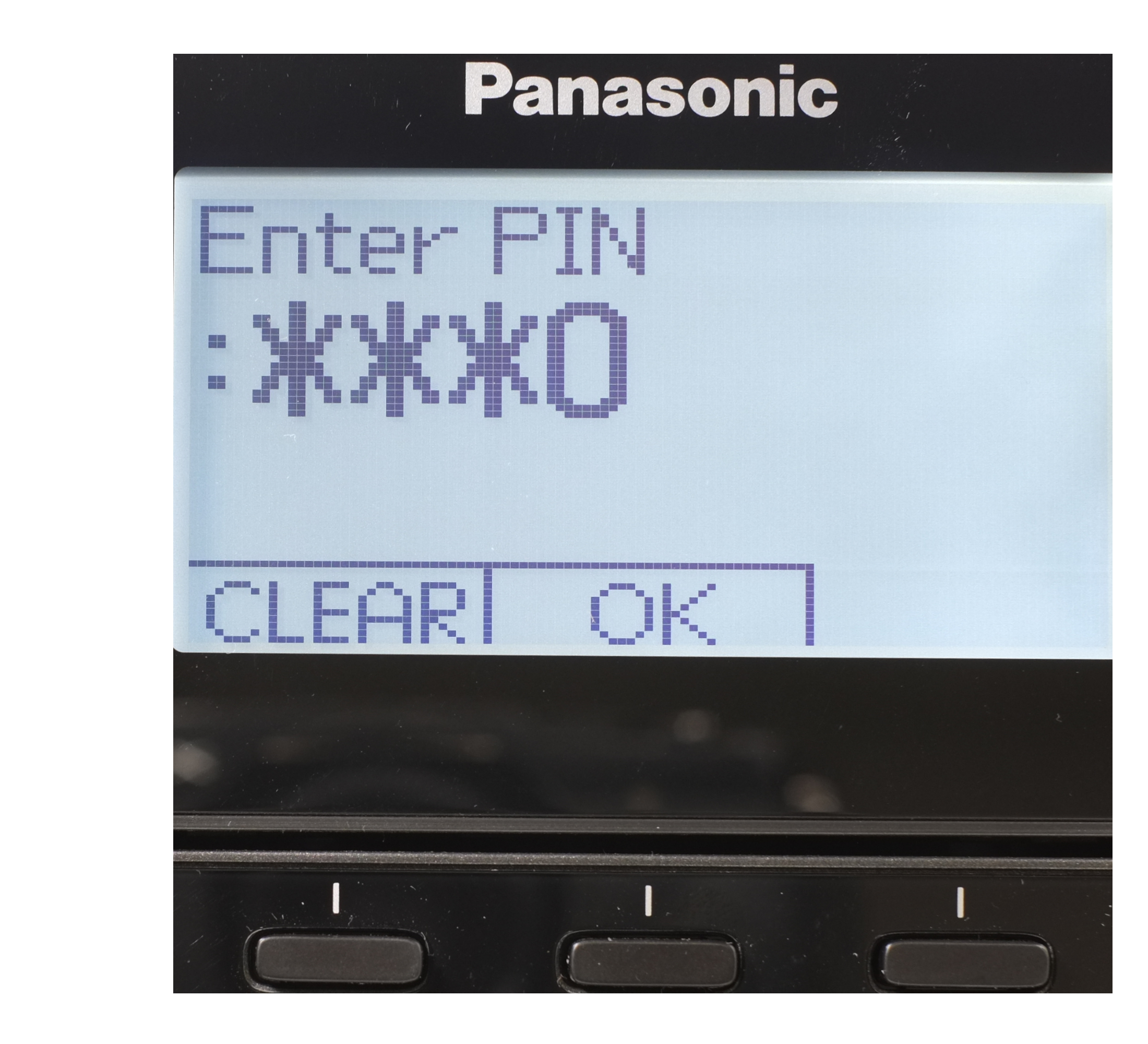 8. Screen display "Headset Pairing". Wait a minute, you should see "Complete", then OvisLink headset model on the display.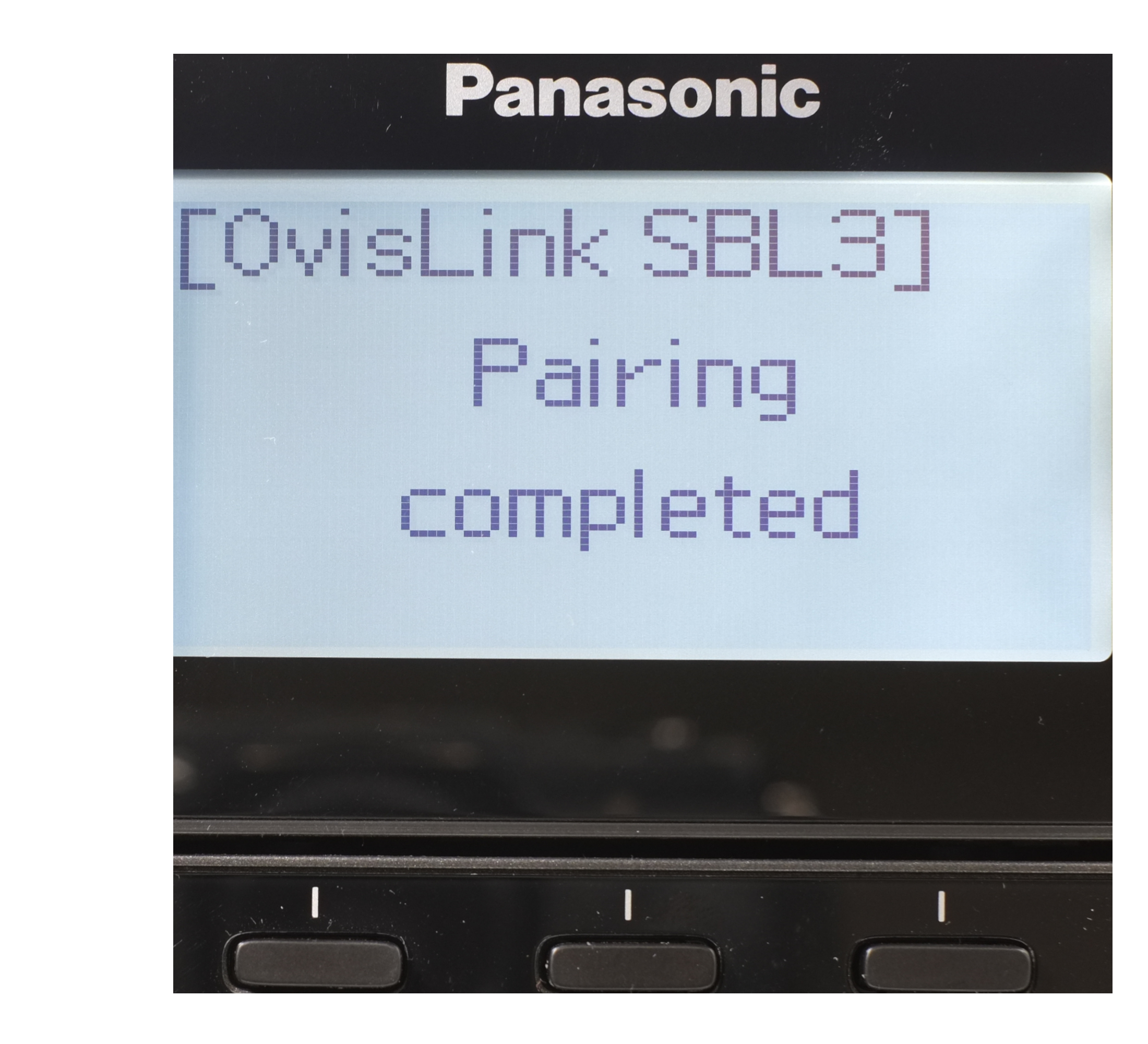 9. Pickup the hand receiver and pick back, it will back to home creen. Bluetooth and headset icon tells the Bluetooth headset is connected.
10. Press the multi function key on the headset to answer and disconnect calls.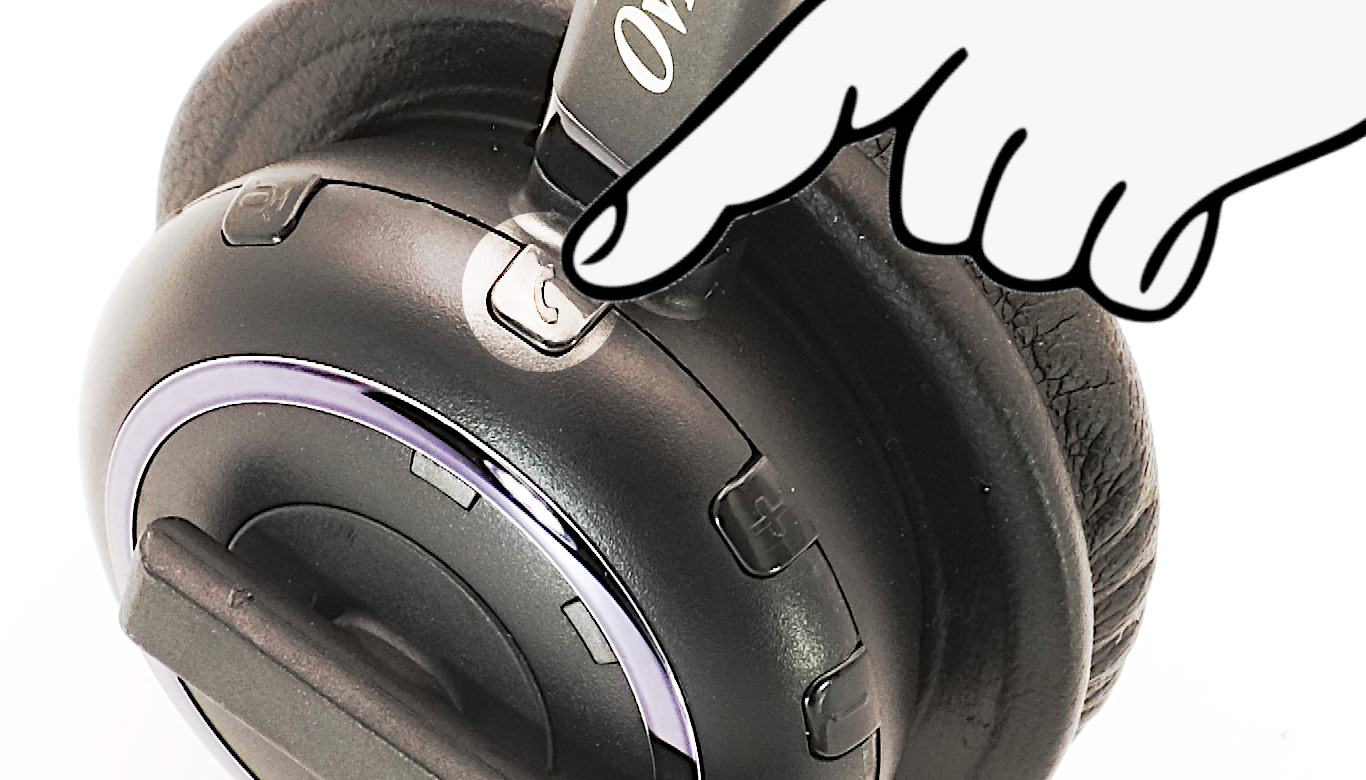 11. These Panasonic phone use "Speaker" key as dial key. After dialed a number, you may press the soft headset key to switch to the connected headset.