NEC Phone Headsets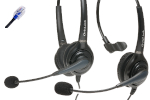 Buy NEC phone headsets from OvisLink for affordable call center headsets, specially designed for NEC phones. We keep costs low with our no-amplifier design, which also simplifies installation without sacrificing audio quality. Simply connect to the NEC phone's headset jack and you're good to go. All headsets are available in dual- or single-earpiece designs.
OvisLink Call Center Headset features included: Noise cancelling, shock protection, rotatable microphone boom, Quick Disconnect…
These NEC phone headset model come with headpiece and bottom cord complete set. Don't need additional purchase.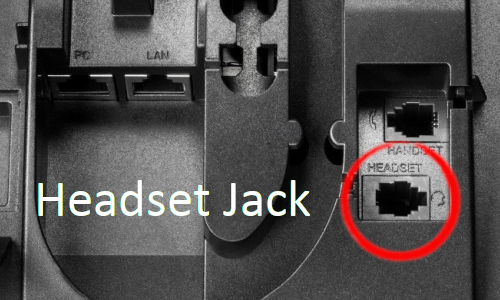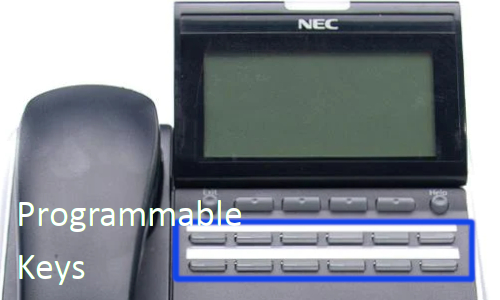 Connect to headset jack at the back of the phone directly. Press the headset key on your NEC phone's keypad to use the headset. If you can't find a headset key on the phone, you need to program a programmable key as the headset key. Please find detail instructions for different NEC phone model on
NEC phone headset FAQ page
.
OvisLink headsets come with 2-year warranty and 30 Days Satisfaction Guaranteed.