How to Connect OvisLink Wireless Headset with iPhone
1. Tap at setup icon on your iPhone.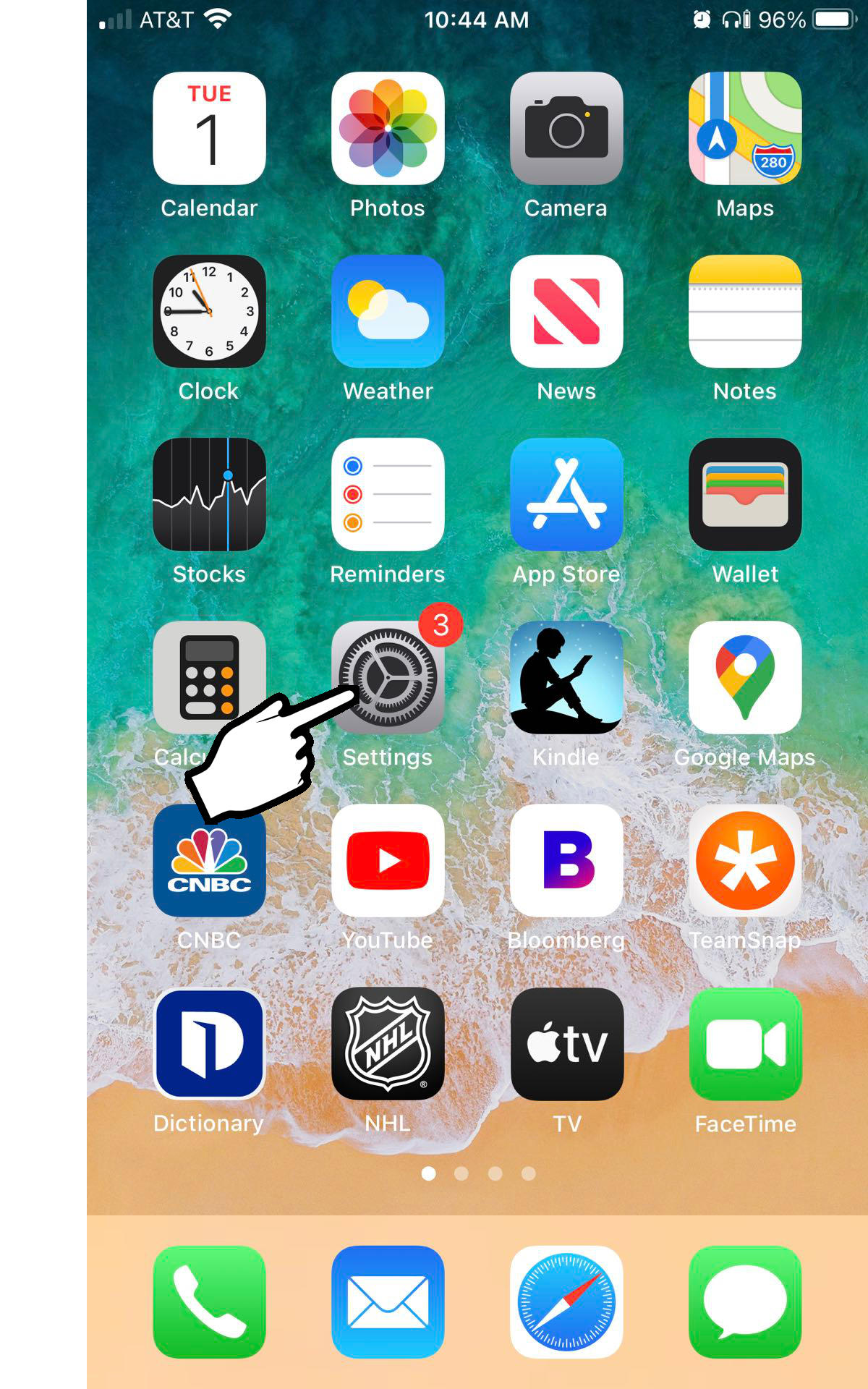 2. Tap at Bluetooth on the setting page.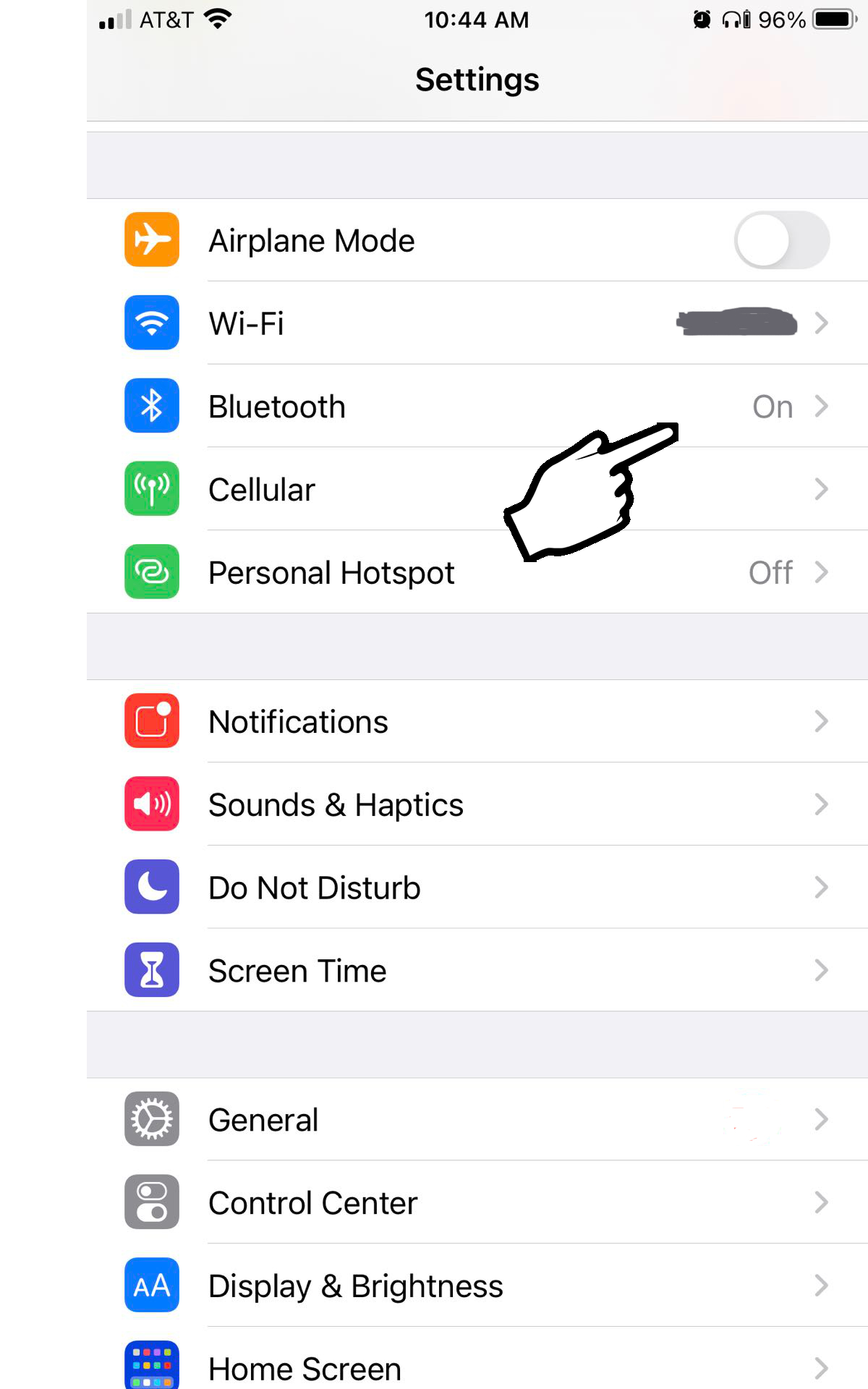 3. On the Bluetooth page. If it Bluetooth is off, turn it on. It will start to look for available Bluetooth devices.
4. OvisLink Bluetooth headset will show under "OTHER DEVICES". If you have a single ear headset, it will be "OVHS SBL3 HT".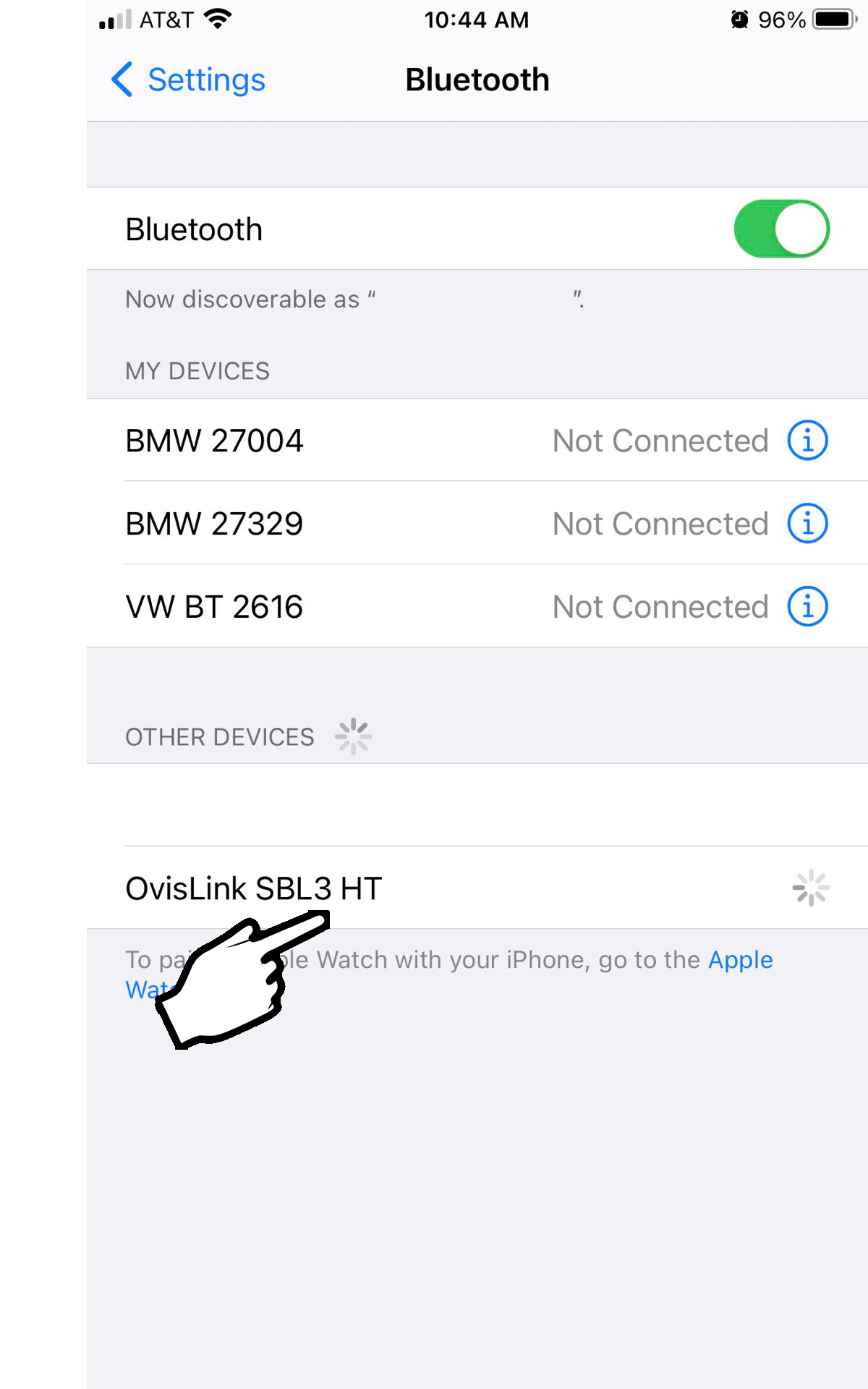 5. If you have a dual ear headset, it will be "OVHS DBL4 HT". Tap at the name OvisLink to connect it.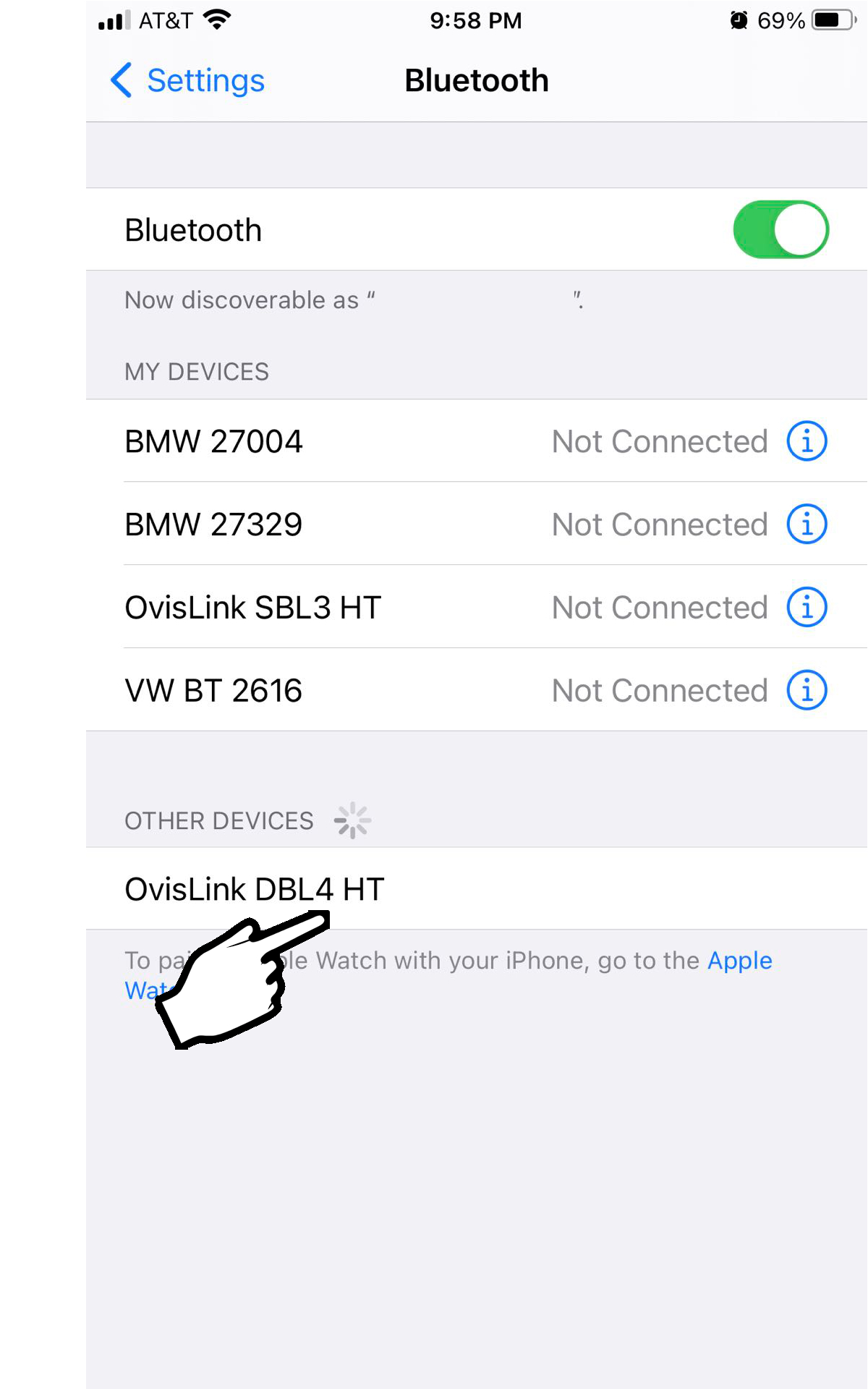 6. Once it connected, it will show under MY DEVICES section with "Connected".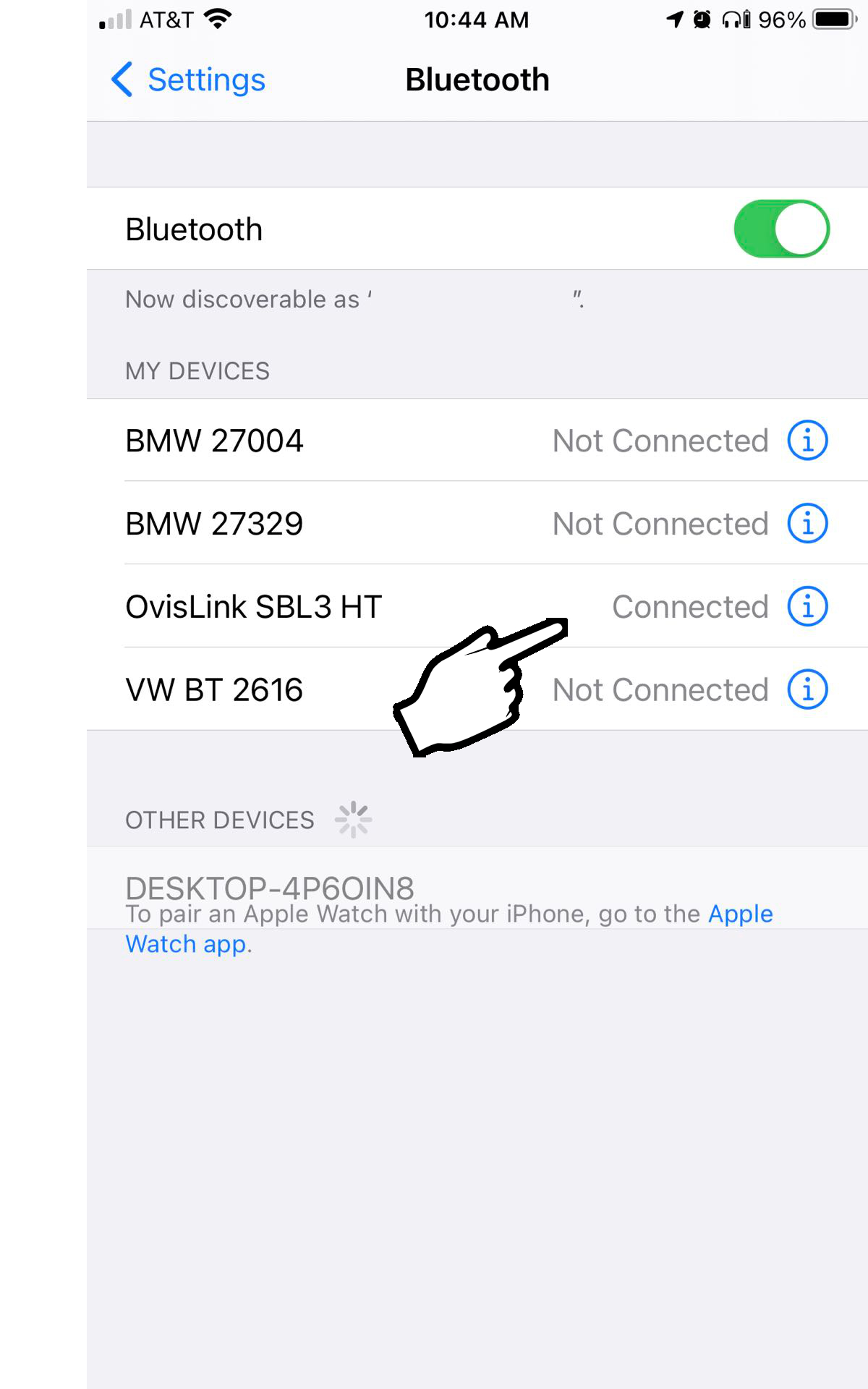 The OvisLink Bluetooth headset is ready to be used with your iPhone.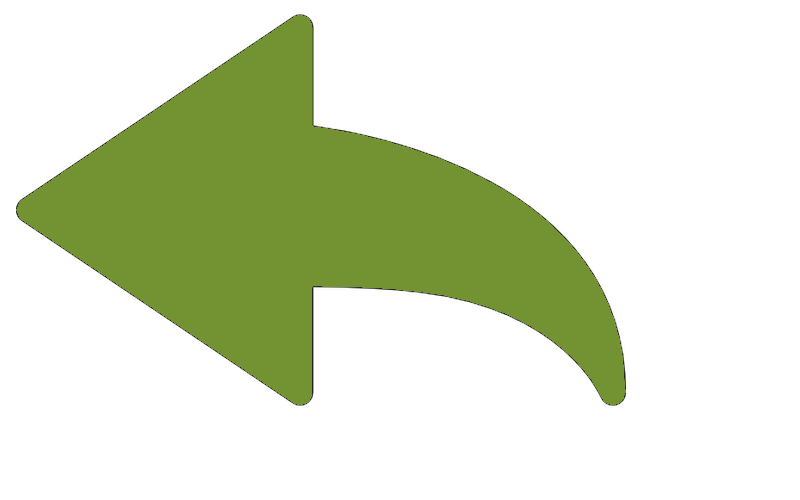 Back to Mobile Call Center Headset page